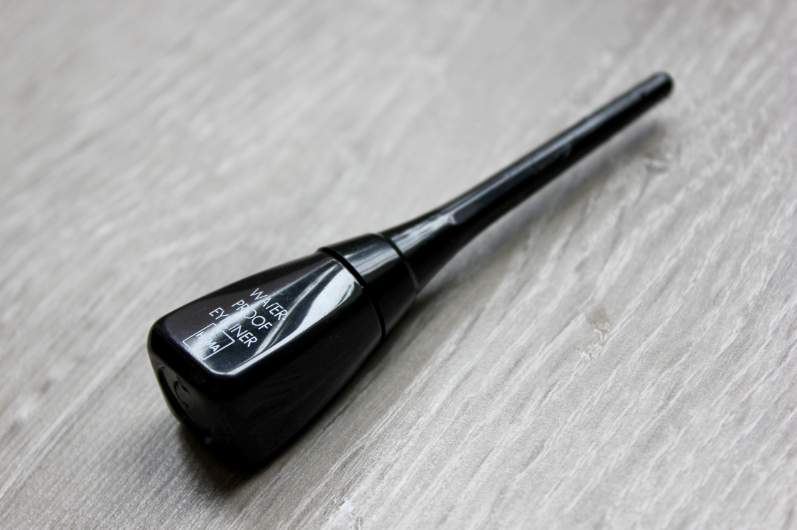 Sinds ik de BB Cream van skin 97 heb, komt er geen foundation meer op mijn gezicht. Zelf de (vele) puistjes blijven weg. En sindsdien gebruik ik nu al ongeveer twee maanden alleen deze producten. OK, met een uitzondering hier en daar als ik naar een feestje moet. Maar op het moment komen, behalve op de "speciale gelegenheden", alleen mijn BB cream,
hema eyeliner en Pupa mascara op mijn gezicht.
Dus ben ik in de ochtend nog geen vijf minuten bezig met mijn gezicht..
I could get used to that
Liefs,
Rosalie.